Are you looking for a break from the hustle and bustle of city life? Then look no further than The Farmstead Agro Tourism Resort Located just 40 km from Pune at the foothills of Lavasa. Our resort is nestled in the heart of the countryside and offers a unique opportunity to connect with nature and experience rural life. Here, you can enjoy adventure activities such as river rafting and hiking. You can beat the stress by playing a round or two of basketball, futsal, volleyball, and cricket.
Our Agro Tourism Resort provides a one-of-a-kind experience that combines the traditional charm of rural life with modern amenities. You can take part in farming activities, taste local cuisine, and immerse yourself in the rich cultural heritage of the region.
We offer a range of lodging options to fit your needs, including rooms in our main lodge, cozy cottages, and spacious camping sites. Our accommodations are designed to provide a peaceful and serene environment, so you can unwind and recharge.
At One of the best resorts in Mulshi, you can get a true taste of rural life by participating in farming activities. Take a guided tour of our farm and learn about crop cultivation and more. Depending on the season, you may also have the opportunity to plow, plant, and harvest crops.
Our local cuisine is a true reflection of rural life, using only the freshest and locally sourced ingredients. From traditional dishes to contemporary creations, our restaurant offers a diverse menu that is sure to please.
At The Farmstead – Agro Tourism Resort, you'll have the chance to escape city life and immerse yourself in the beauty of the countryside. With comfortable accommodations, farming activities, and delicious local cuisine, you're sure to have a memorable experience. Book your stay today and discover the joys of rural life.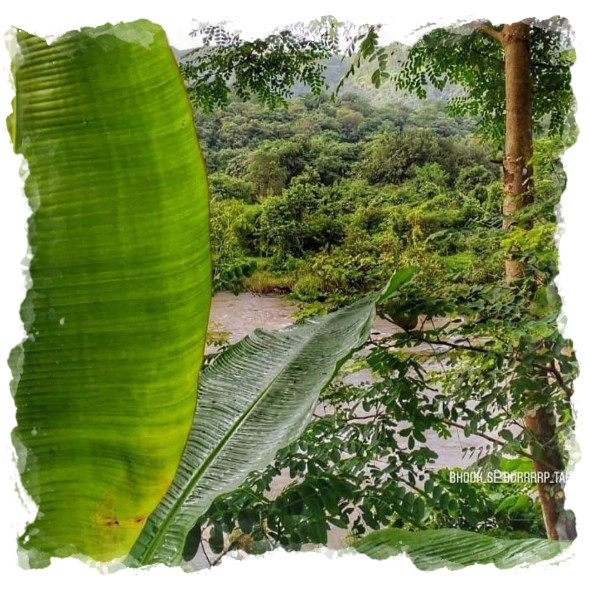 What is an agro-tourism resort?
An agro-tourism resort like ours offers visitors a chance to explore and learn about farming activities, participate in hands-on farming experiences, and learn about different crops and farming techniques. Visitors can also enjoy the natural beauty of the surrounding countryside and take part in a variety of outdoor activities.
What is check-in and check-out time?
Our check-in time is usually for day one 1 pm and check-out time for day is usually before 11 am. However, please check with us for more information on specific dates and times.
What activities are available at the Farmstead Resort?
Our resort offers a wide range of activities including farm tours, hands-on farming experience, animal feeding, nature trails, playgrounds, and more. The activities available may vary depending on the season contact the farmstead to know more.
What is the cancellation policy?
Our cancellation policy may vary depending on the dates and the type of accommodation View Terms for more information.
Planning your next weekend getaway? Fill out the form and we'll call you right away!