Countryside Wedding Resort
Are you dreaming of a destination wedding? Imagine exchanging your vows in front of a stunning natural backdrop, with the sound of waves crashing in the background and a warm breeze blowing through your hair.
So, what makes The Farmstead a perfect wedding resort near Pune? We offer 10 acres of picturesque landscape where we can host around 500 to 1000 people, Curated Food Menu & Set-up to host your grand wedding.
With a countryside wedding, you can enjoy the beauty of the natural landscape and create a magical experience for your special day. The farmstead offers endless possibilities to tailor your wedding to your preferences, with options for outdoor and indoor settings, farm-to-table cuisine, and a range of accommodation options for you and your guests.
At The Farmstead your wedding will be a truly unique and special event that you and your guests will remember for a lifetime.
Your Perfect destination wedding venue near Pune is waiting for you!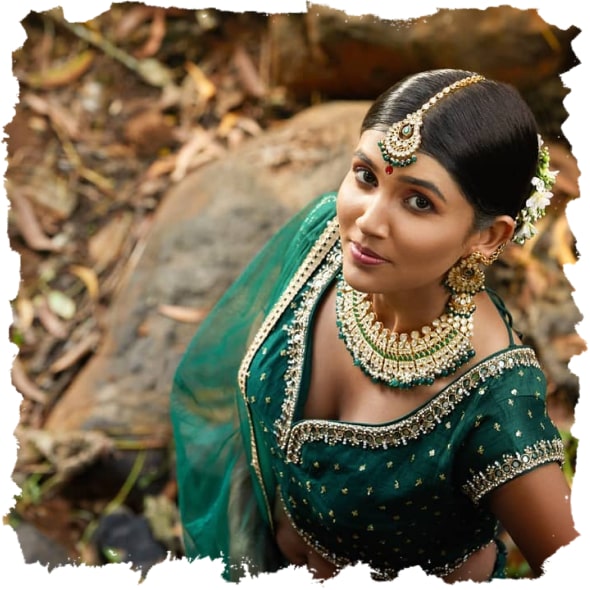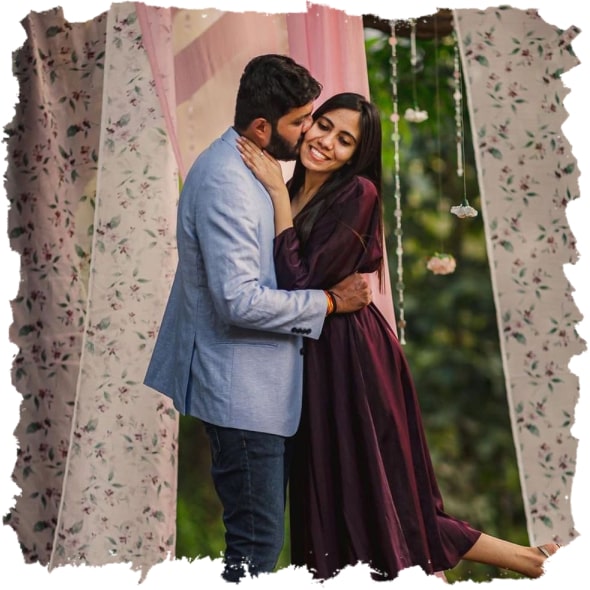 We assist in creating memories that will last a lifetime. Pre-wedding photoshoots are an enjoyable experience amidst nature's beauty, including mystical woods, blooming flowers, and lush greenery. Embrace the colourful splendor of nature with joy. Our pre-wedding shoot location is customized to fit your specific needs and preferences. 
We are excited to offer you the opportunity to capture the essence of your relationship with your significant other before the big day.
Contact us today to schedule your pre-wedding photoshoot and let us help you create the perfect memories of your love story.
Pre-wedding rituals are an integral part of the wedding ceremony, and they vary depending on the culture and religion of the couple. These rituals are a time for family and friends to come together and celebrate the upcoming wedding.
Farmstead Resort is a popular choice for pre-wedding celebrations such as Haldi, Mehendi, and Sangeet functions.
We offer a variety of indoor and outdoor settings that create a farm-like atmosphere for your guests and family to make the event an unforgettable one.
Choose from a variety of options to make your pre-wedding function a memorable one.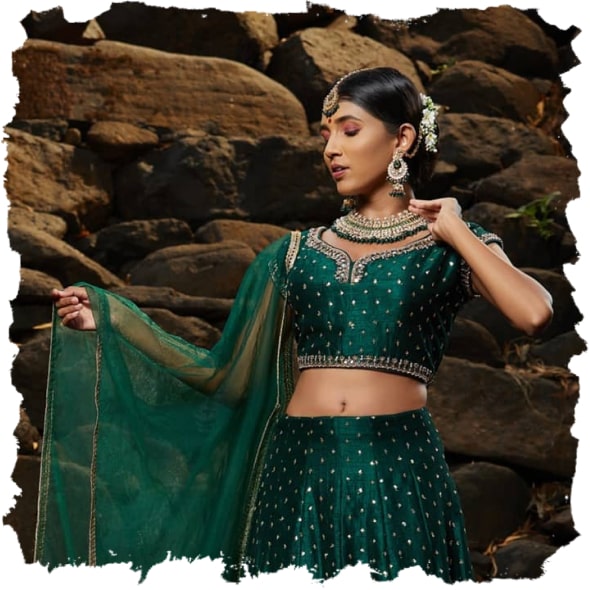 Couples looking for a unique and enchanting setting for their wedding, a rustic, rural and idyllic retreat destination makes for the perfect backdrop to exchange vows. Farmstead provides a stunning natural setting along with various accommodation options that make planning a wedding an effortless affair. We take great care to ensure that our guests have a comfortable and enjoyable stay. From the moment of arrival, check-in, decorations, accommodations, to group refreshments, banquets, dining, activities, and celebrations, we handle all aspects to ensure that everything runs smoothly. 
We offer spaces for morning, afternoon, and evening events that keep families engaged and allow them to bond with each other.
Choose Farmstead as the location for your wedding, it's an enchanting experience not only for the couple but also for their loved ones.
Make your dream wedding a lifetime of unity at The Farmstead -The perfect destination wedding resort near Pune.
What kind of event spaces does The Farmstead have?
At The Farmstead resort events can be organized on lawn area.
How many guests can the resort accommodate for a destination wedding?
The farmstead resort can host events and offer wedding services for a minimum of 300 and a maximum of 1500 guests.
Are there any restrictions on music or noise levels during the reception?
At the farmstead resort it is must that you follow government protocols regarding noise level.
What is the cancellation policy for destination weddings at the resort?
Our cancellation policy may vary depending on the dates click here for more information.
Planning your next weekend getaway? Fill out the form and we'll call you right away!