Adventure and Fun Day Visit Destination
Take a break from the hustle and bustle of city life and escape to the peaceful surroundings of the countryside for a day. Our one day trip resort offers a unique and immersive experience that combines the farming activities with local culture and cuisine.
Located just a short drive from Pune, our One Day Trip Resort is the perfect destination for a quick escape. With easy access and ample parking, you can enjoy your one day trip in the countryside without the hassle of long-distance travel.
Age is no bar at The Farmstead! Along with adventure sports, you can also enjoy indoor games such as carom, jenga, and chess. Here, you can also arrange a get-together, camp at the riverside, enjoy a bullock cart ride, engage in farm and livestock activities, and create awesome memories.
Spend a day in the countryside and immerse yourself in the tranquility of rural life.
Savor the flavors of the countryside with a delicious lunch or dinner made with fresh, locally sourced ingredients. Our one day visit package offers a diverse menu that showcases the best of rural cuisine.
Take a guided tour of our farm and learn about crop cultivation, animal husbandry, and more. You'll have the opportunity to see the farm in action and participate in a variety of activities, depending on the season at our one day trip resort near Pune.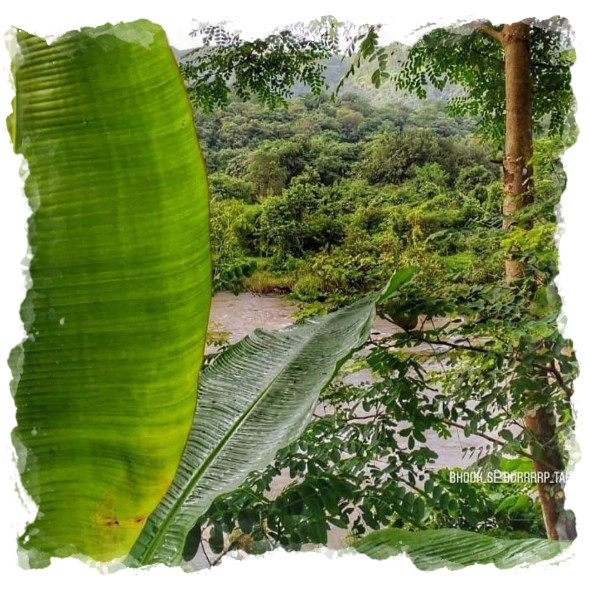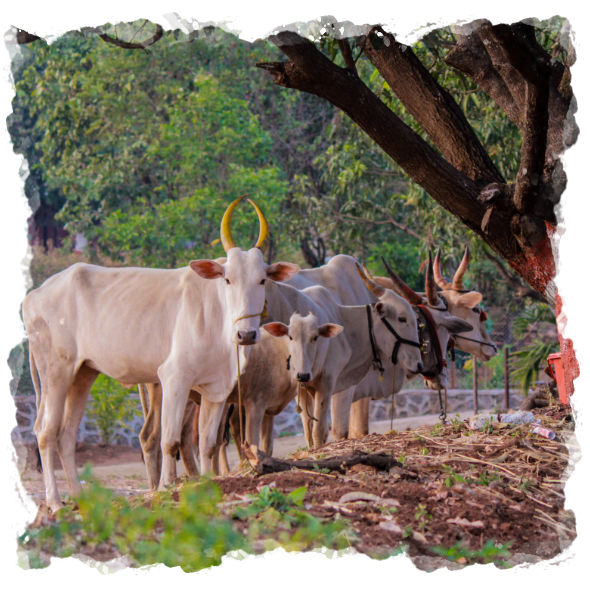 Activities
INDOOR GAMES:
Pool Table, Table Tennis, Carrom, Chess & other Board games
OUTDOOR GAMES:
Football, Cricket, Badminton, Volleyball, etc.
Meals
BREAKFAST, LUNCH ( VEG / NON – VEG )
EVENING SNACKS, TEA & COFFEE
Charges
11 YRS & ABOVE: RS.1,200 /PAX
06-10 YRS : RS. 600 /CHILD
00-05 YRS : FREE
Property Spread Over 10 Acres
Sanitation & Hygiene- Clean & Maintained Premises & Washrooms
Spaced Out Seating To Ensure Social Distancing Riverside Property – Located On The Banks Of River Mutha
Huge Lawn Area To Play Sports Games
Curated Food Menu & Set-up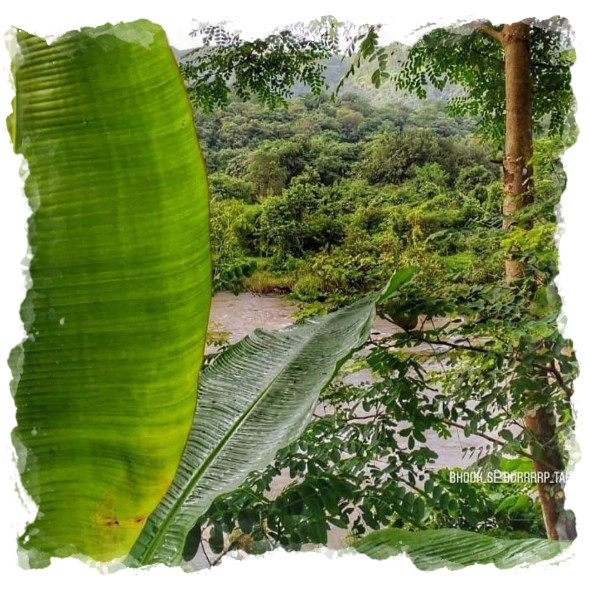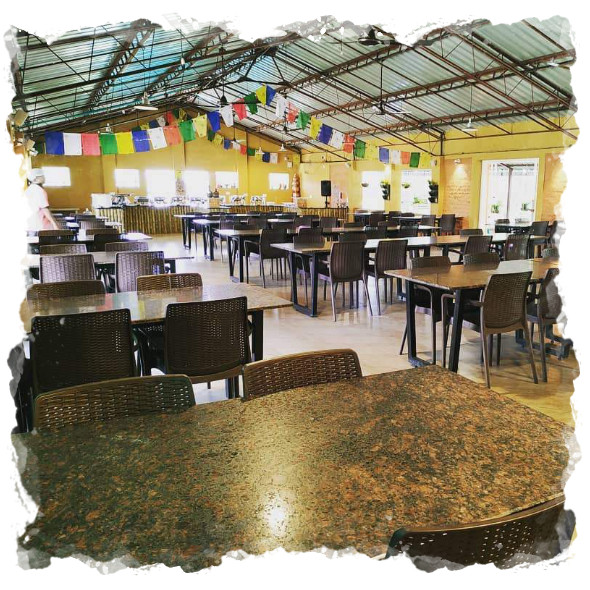 | Types | Inclusions |
| --- | --- |
| BREAKFAST | INCLUDED IN THE PACKAGE (BUFFET SPREAD) MENU: 2-3 DISHES, TEA & COFFEE |
| LUNCH | INCLUDED IN THE PACKAGE (BUFFET SPREAD) MENU: (INDIAN CUISINE) 2-3 DISHES IN VEG + 2-3 DISHES IN NON-VEG, CHAPATI,BHAKRI, DAL, 1-2 TYPES OF RICE, SALAD, DESSERT. |
| HIGH TEA | INCLUDED IN THE PACKAGE (BUFFET SPREAD) MENU: 2-3 TYPES OF SNACK, TEA & COFFEE |
What are the activities offered by The Farmstead for one day visit?
During your one-day visit, you can expect to participate in a variety of activities such as farm tours, hands-on farming experience, playgrounds and more. The activities available may vary depending on the season, but you can expect to learn about farming, agriculture and rural life while enjoying the natural beauty of the surrounding countryside.
What is check in and check out time?
For day visit at The Farmstead Agro Tourism Resort, check-in time is from 8:00 AM and check-out time is 6:00 PM.
How do I make a reservation for the day outing service?
To make a reservation for one day visit at the farmstead Agro tourism resort contact - (+91) 830 830 1800/ (+91) 78 757575 70 or mail - info@thefarmstead.in
Are meals included in the day outing service?
Breakfast, Lunch (VEG / NON – VEG), Evening Snacks with Tea & Coffee are offered by the resort.
Can I bring my own equipment for the one day visit?
We provide all necessary equipment for the activities during your one-day visit. However, you may bring your own equipment if you prefer.
Planning your next weekend getaway? Fill out the form and we'll call you right away!